The Extinction Chronicles
Changes in population structure due to improving equality and ageing societies will pose policy dilemmas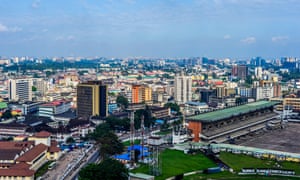 Global population growth may peak sooner than expected if the lot of women continues to improve, according to a study that says the world's population could be 2 billion below UN forecasts by the end of the century.
Such a fall would remove some of the projected strain on natural resources but would present governments with stark policy choices over migration and the economy.
The world's population will peak at 9.7 billion in 2064 and decline to 8.8 billion by the end of the century, according to research led by the University of Washington in the US and published in the Lancet.
It says some…
View original post 847 more words