redlegagenda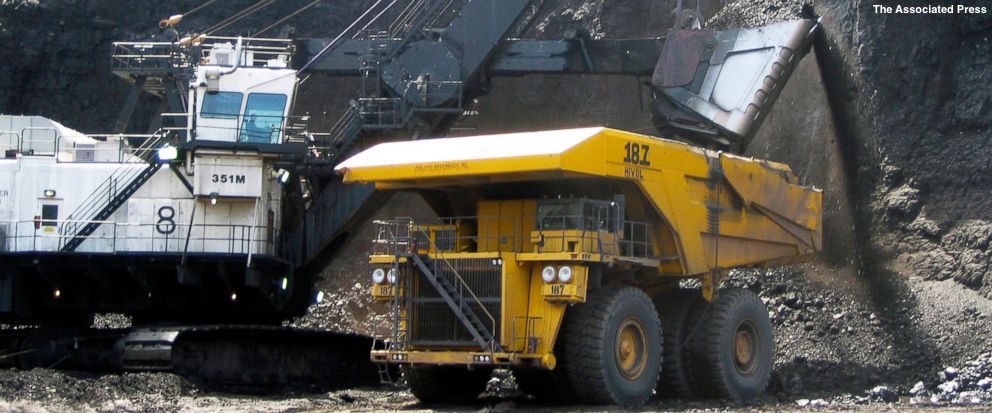 Handing a major victory to environmentalists, a court cast doubt Friday on a longstanding U.S. government argument that blocking federal coal leasing won't affect climate change because the coal could simply be mined elsewhere.
Environmentalists have been trying for years to block federal coal leases on climate-change grounds with limited success. The ruling by the 10th U.S. Circuit Court of Appeals will require the U.S. Bureau of Land Management to provide more data to support its argument that coal makes no net contribution to climate change after it's burned in power plants. The BLM oversees leasing of vast Western tracts that supply much of the nation's coal.
"This is big. And we're certainly going to be wielding this and using it to confront other mining approvals both in the Powder River Basin and beyond," said Jeremy Nichols with WildEarth Guardians.
The Sierra Club and WildEarth Guardians sued to block four…
View original post 316 more words